What keeps you awake at night?
Where are the biggest pain points in your business?
What would be the one thing that if you can fix it would make your business more successful?
You might already know the answers to these questions but have no time to come up with solutions. Making sense of digital where Sol Mango can help. We specialise in helping businesses like yours to overcome the barriers that cause stress, inhibit growth and reduce profitability.

Our business coaches and digital consultants have the benefits years of real-world experience and have the luxury of an outside perspective when looking at your business issues and implementing solutions to help you sleep better.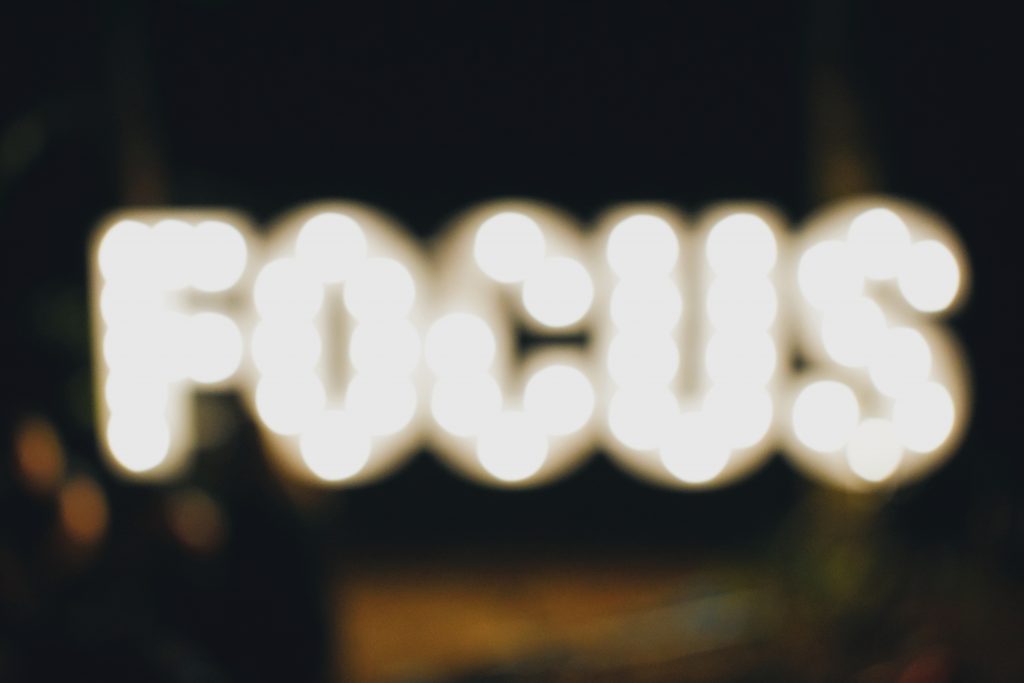 While most business have two main external driver, customer acquisition and customer retention, every business faces their own challenges and our solutions need to tailored to your individual needs. These often include marketing effectiveness, sales effectiveness and customer services. Each of these are complex in their own right. From strategy to implementation and from measurement to management.

---
"If you can't measure it, you can't improve it."

Peter Drucker
---
Find Out More
Whether your business is in the start-up phase, already established, or you're looking for an exit we can provide a host of services to support and guide you. Making sense of digital can be the difference between bumping along the bottom, or really making a difference.
It is like having a trusted mentor and confidant by my side. Someone who understands digital technology and how we can leverage it to our advantage in the business.
Steve G – CEO

For a free informal chat about the challenges facing your business, please get in touch. Often just talking about it can help. Contact us using the form below.
Ps. We won't spam you or sell your data to third parties. We hate that too.